Welcome to Phoenix Counselling. It is owned by Clare Lackenby who is a person centred and solution focused based in Peterlee, County Durham.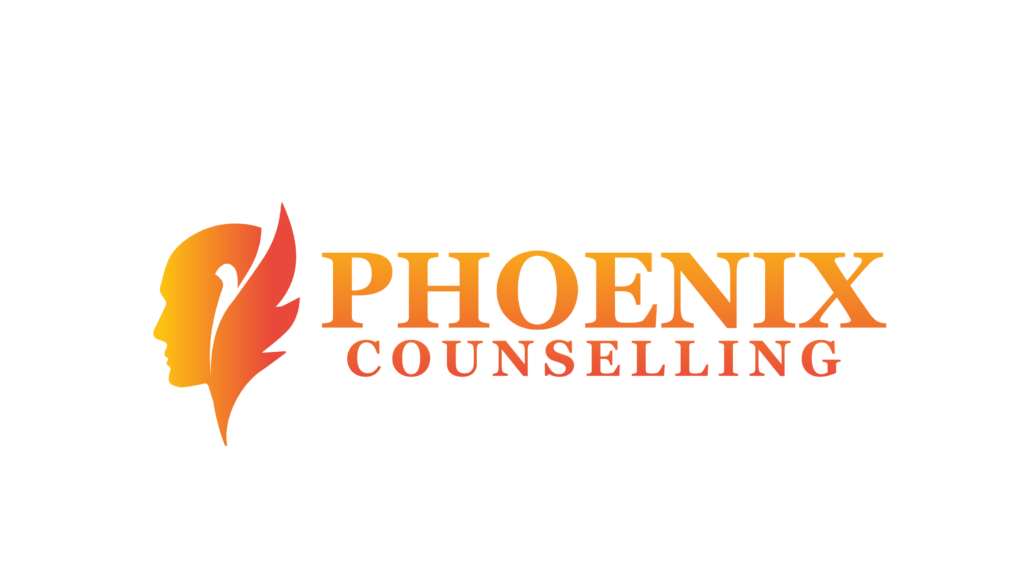 Counselling for Individuals
Many individuals and couples contact us when they experience difficulties in life. Whether you are having issues in your relationship or feeling not good about yourself, counselling services can help you to mobilise yourself in order to deal with the situation.
Invest in yourself!
You can change how you feel about yourself and build a stronger foundation for your relationships with Phoenix Counselling. When we are not held back by our uncomfortable emotions, we can see ourselves and others more clearly. Therapy assists to locate the 'real self' to move forward with life. By getting in touch with our actual self, we can gain clarity and self-direction. We can negotiate our needs, become stronger in facing our emotions, improve coping and maintain healthy relationships.
Pricing
Where are we?
We are located in Peterlee on the Northwest Industrial Estate. To get to us, take the first right after Maxwell's DIY Shop. The entrance to Novus House is located on your left after about 50 meters.