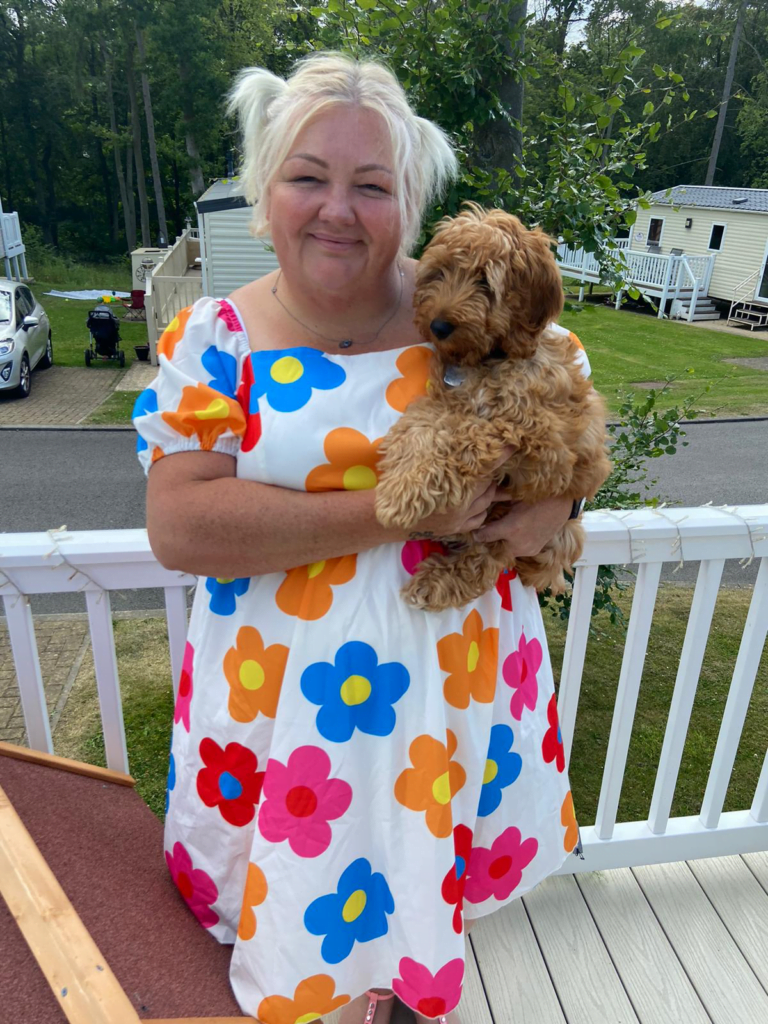 All about me
Hi there, my name is Clare Lackenby and I would like to thank you for taking the time to have a read through my profile.
First, I would like to keep this short and sweet as possible as I am no JK Rowling's when it comes to writing. I also understand that these statements can be mind boggling. (So, I have added a little video below.)
Secondly, I want you to know that counselling is not as scary as you think. Clients are not lying around of sofa's whilst a therapist analyses your every word. That's just in the movies. You have done the scariest part and that's to acknowledge that you may need support.
Lastly, counselling provides a space to be truly listened to whilst reflecting on your life. It can also help you make changes where need be or accept what is. My objective in all of this is to make you feel as comfortable and secure so that we together can explore what's happening in your world and finding healthy ways to move through this part of your life.
Googling counselling can seem like a minefield, so much information to take in! Why not instead give me a call and I can offer a free thirty-minute consultation over the phone to see if this is the best pathway for you.
I look forward to hearing from you
Clare 😊
I have worked with clients who have experienced the following issues:
abuse
anger
anxiety and panic
bereavement and grief
bullying
childhood trauma
depression and low mood
difficulty relating to others
emotional impact of physical health condition
family disputes
guilt
lack of direction
lack of feelings
loneliness
loss
low self-esteem
obsessive compulsive disorder
performance anxiety
sex and intimacy
shame
social anxiety
stress and burnout
workplace conflict
Additional training
Courses I have undertaken include:
Awareness in bereavement care foundation course level 2.
Growing around grief and the implications in practice.
Understanding autism.
Working with binge eating and emotional overeating.
Understanding children's development level 4.
Treating generalised anxiety disorder and panic attacks.
Introduction to gestalt.
Certificate of higher education in care level 4.
Working with differences and diversity.
Hidden harm training.
Helping children tell their stories.
Children's emotional well-being.
Safeguarding children and adults.
Working with metaphors.
Attachment theory and self-awareness in the counsellor.
Introducing creative media into your therapeutic practice.
I hold a advanced DBS in children and vulnerable adults.
I work in accordance with the BACP ethical framework for good practice in counselling and psychotherapy. I receive regular clinical supervision and I am always committed to my continuous professional and personal development.