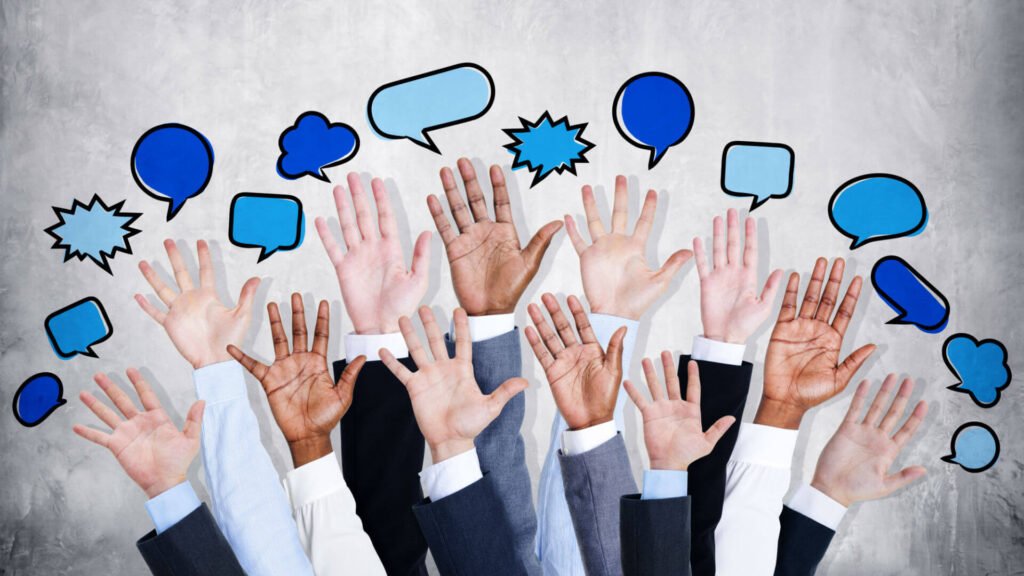 Welcome to our FAQ (frequently asked questions) page.
During these uncertain and challenging times more people than ever are seeking mental health support. The Counselling Foundation is proud to continue delivering our services during the COVID-19 pandemic. In line with government guidelines our face to face counselling is temporarily suspended but we are pleased to offer counselling remotely via phone and online, depending on your preference.
For many, telephone and online / video counselling offer increased flexibility and, while it is a different experience to that of face-to-face counselling, the service provided is no less professional or valuable. It also allows us to adhere to social distancing requirements, ensuring the safety of our clients.
What kind of problems can counselling help me with?
Abuse
Anger
Anxiety and stress
Bereavement and loss
Carer responsibilities
Depression
Divorce
Eating disorders
Health issues
Major life changes
OCD (obsessive compulsive disorder)
Phobias and fears
Redundancy and work issues
Relationship difficulties
Trauma
Violence
Worry
What does a counsellor do?
Listening carefully is the largest part of what all counsellors do. They make sure clients have clarified the problem areas in their own terms and help them decide what steps they want to take next. Counsellors will always let the work proceed at the client's pace.
What can I talk about?
Before attending your first counselling first, it may be helpful to prepare by writing down your reasons for seeking help to make describing your feelings to a Counsellor more comfortable.  You can talk about anything that is on your mind, however large or small you think your problem is. You might find yourself saying things you had not expected to say.  A counsellor will always help you explore your circumstances.
Can you help my employees?
We are able to offer counselling to your employees. Please contact us to discuss your requirements.
Can I have counselling even though I'm not really ill?
You do not have to be in crisis or on the verge of one before choosing to have therapy. Please contact us to see how counselling can help if you are currently struggling to overcome a particular issue in your life, and you feel that counselling could possibly benefit you right now.
What is an assessment appointment?
The first session of any counselling is an assessment session which lasts for around an hour and a half. During this time, an assessment counsellor will ask certain questions about you and your life. This information helps to make an initial assessment of your circumstance and the type of counselling best suited to your needs.
What should I look for in a therapist?
Things to make sure about with any counsellor or therapist you visit are:
That they have recognised academic qualifications
That they adhere to a professional code of conduct
That they have regular, ongoing supervision to ensure safe and ethical practice
That they discuss certain issues with you up front before any commitment is made to the sessions including:
their counselling approach, confidentiality issues, fees, length of sessions, their responsibilities to you and your responsibility to them
Can I get counselling on the NHS?
Click here for the NHS website offering links to local counselling charities, some of which are free.
How long will counselling take?
We can meet for as short or as long as you want. It usually only take 2-3 sessions for clients to report seeing benefits. If you are not happy and don't feel you are receiving any benefits after 2 sessions then I offer a no questions asked money back guarantee, see below for more details.

Does what we talk about remain confidential?
Yes, everything we talk about remains confidential. You can speak with me knowing that your friends, family, work colleagues and so on will not get to learn what you have said in a counselling session – and neither will my friends, family, work colleagues and so on.