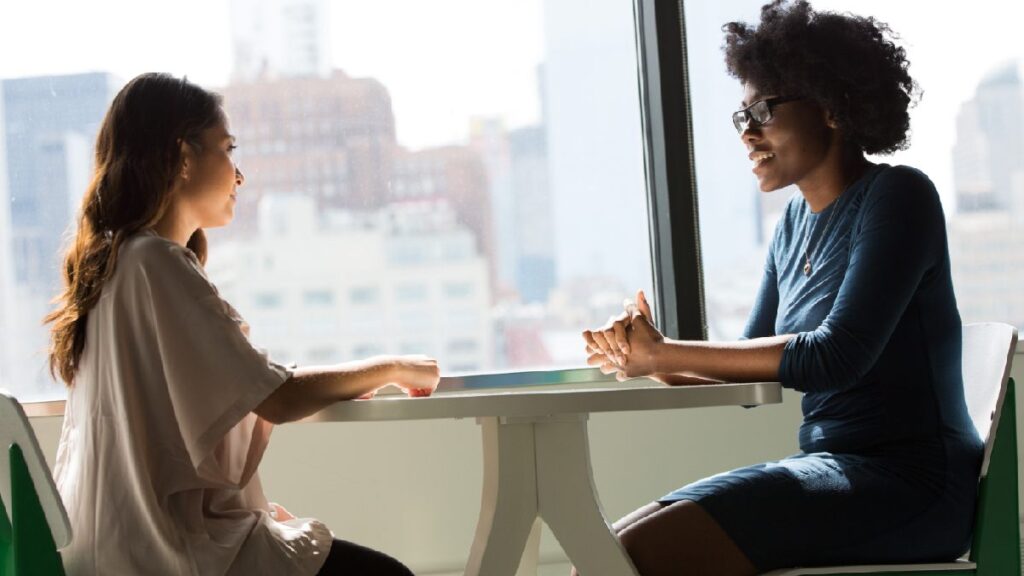 Solution focused counselling – also known as solution-focused brief therapy or brief therapy – is an approach to psychotherapy based on solution-building rather than problem-solving. Although it acknowledges present problems and past causes, it predominantly explores an individual's current resources and future hopes. This can help them to look forward and use their own strengths to achieve their goals.
As its name suggests, solution-focused brief therapy is considered a time-limited approach, however, the technique is often incorporated into other long-term therapy types and effects can be long-lasting.
What is solution-focused therapy?
Developed in America in the 1980s by husband and wife team Steve de Shazer and Insoo Kim Berg, along with their team at the Brief Family Center, they founded solution-focused brief therapy on seven basic philosophies and assumptions.
What is Solution-Focused Therapy used for?
Solution-Focused Therapy is currently used for most emotional and mental health problems that other forms of counseling are used to treat, such as:
Depression
Anxiety
Self-esteem
Personal stress and work-related stress
Substance abuse/ addiction
Relationship problems
Solution-Focused Therapy Techniques
In a solution-focused therapy session, the practitioner and client will work collaboratively to set goals and find solutions together, to overcome the problem or issue.
The practitioner will ask questions to gain an understanding of the client's strengths and inner resources that they might not have noticed before. The practitioner will also use complimentary language to bring awareness to and to support the strengthens that the client does have, to shift the client's focus to a more solution oriented, positive outlook, rather than ruminating on the problem unaware of the strengths and abilities that they do have.
Sessions usually will last between 50 – 90 minutes, but can be as brief as 15 – 20 minutes, usually once per week, for around 6 – 12 weeks, but are also given as one-off, stand alone sessions.
Three Questions about Solution Focused Counselling
Three basic questions underpin solution focused counselling.
What are your best hopes from this therapy?
What would your day-to-day-life look like if these hopes were realised?
What are you already doing and have done in the past that might contribute to these hopes being realised
How long does Solution Focused Counselling last?
Usually it is 6 to 8 sessions
What re the three rules of solution focused counselling?
Change is constant and certain;
Emphasis should be on what is changeable and possible;
Clients must want to change;
Can I get Solution Focused Counselling for free?
Sometimes your employer will use an Employee Wellbeing service We work with a company called Health Assured that provide this sort of service